ABOUT
ACTIVE INTELLIGENCE
Active Intelligence is an international video security technology firm on a mission to drive the industry into the future with a flagship product that transforms video security systems from a forensic resource to a prevention tool. Started in 2019 by a trio of security industry leaders and visionaries, Active Intelligence builds upon a foundation of deep industry knowledge developed through a combined 100+ years of experience in corporate security, public safety, and homeland security.
Active Intelligence's debut security software offering, ASTRA, is designed to change the way video security is approached – shifting from forensic investigation to real- time prevention. Harnessing the power of artificial intelligence and machine learning, ASTRA is empowering operators through autonomous anomaly detection, allowing them to get ahead of developing situations and intervene before it's too late.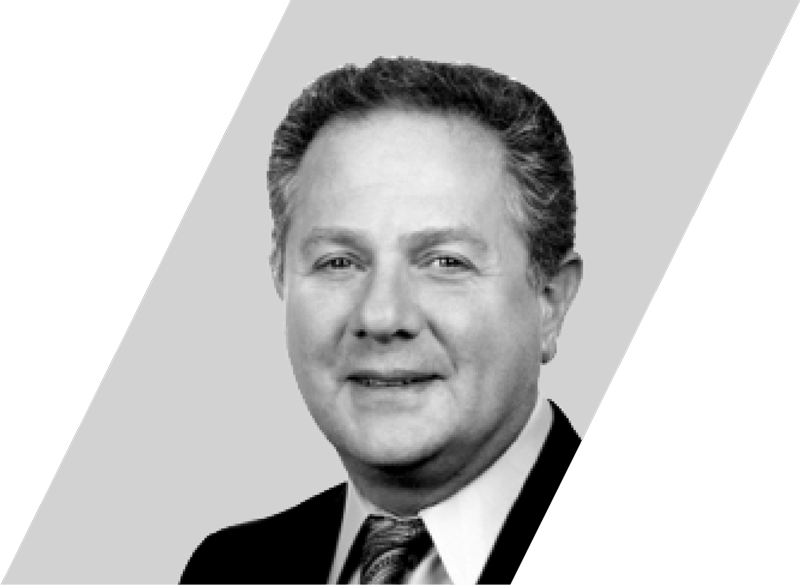 KEN LAMARCA

CHIEF EXECUTIVE OFFICER
Over the course of a 33-year career, Ken has demonstrated his expertise in launching and building businesses.
Joining On-Net Surveillance Systems in 2013, a manufacturer of video surveillance software solutions, Ken led the re-branding efforts, innovative marketing campaigns, successful new product launches, and the recruitment & training of a professional global sales team.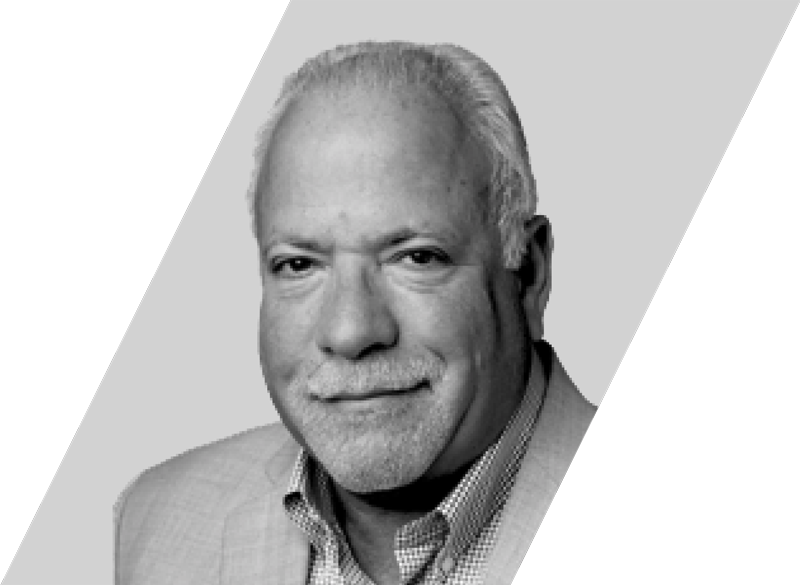 JORDAN HEILWEIL

CHIEF REVENUE OFFICER
Jordan has been developing innovative, technologically advanced video surveillance solutions for over 37 years. As founder and CEO of Total Recall Corporation, he built the company into an industry leading provider and pioneered concepts that gave rise to sustainable, citywide networks capable of operating in the harshest urban environments.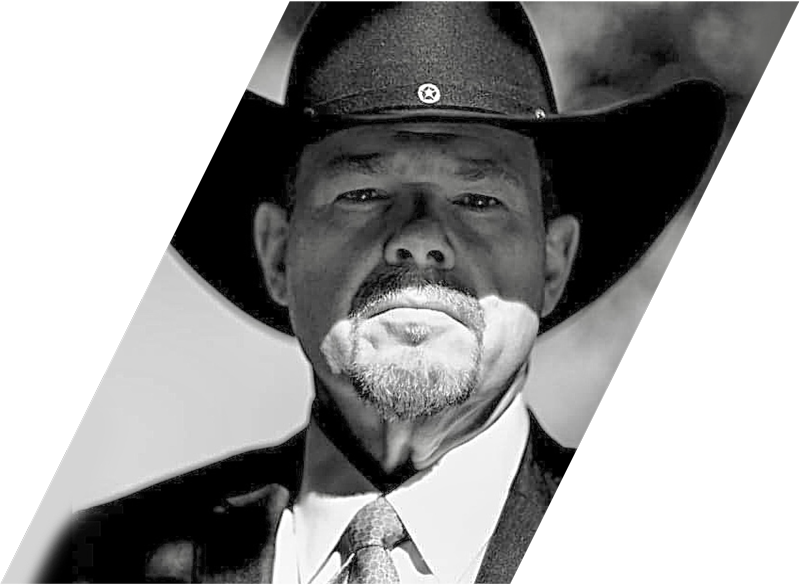 CHARLES "CHUCK" ANDREWS
CPP, CFE, CFCI, ICPS, MSME
CHIEF STRATEGY OFFICER
Chuck is one of the most sought-after experts in law enforcement and security. In 2020, he was named the Worlds #1 Security Influencer. He is also the Founder of Friends of Chuck (FOC), a community of 104,000 security industry professionals that exists for the purposes of networking, locating employment, exchanging business opportunities, discovering emerging security technologies and sharing information important to members and their organizations.